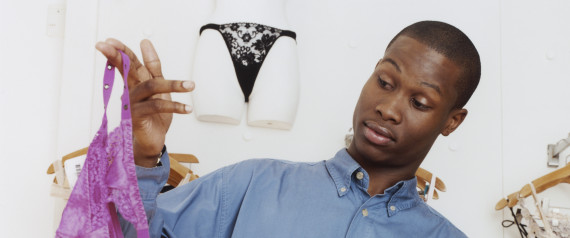 Does the picture above relate to you? It's the season of giving and as a gentleman, you would like to buy lingerie for your other half.
The only problem is that you have no idea where to start. Well, fear no further for the Whispers' Angels are here to help.
Here is our step by step guide for buying lingerie.
Size Matters!
This is where your James Bond-like skills come in. Sneak a look through her lingerie bag for her size. This is usually clearly stated on the labels attached to the clothing. Women usually have a few different sizes so be sure to look through a few of her lingerie as the most common size she has is most likely to be the correct size. Try to put it all back as you found it so she does not suspect a thing.
Remember, Style is a reflection of attitude…
Forget James Bond, this is where you need to bring your A game. Your other half's style is much more than just colours and cuts. It is how she presents herself to the world at large so it is really an extension of her personality. Think of her style as the front page advert of a major newspaper. So take some time to jot down the colours she wears, the fabrics she loves down to the whether she's most comfortable with whips & chains or she's a lace & flowers kinda girl. The good news is that there is a lingerie for every type of girl. If in doubt, ask her BFF aka best friend forever.
Think "there is no box", except a lingerie box…
Body shapes differ and so does lingerie. Welcome to the 21st century, guys! No longer is the full meaning of lingerie defined by bras and panties only, there are now wide variations to suit every body type. If your your other half is tall and slim, then we recommend a lingerie set complete with garters and stockings.
Ooh la la by Freya
If she reminds you more of Marilyn Monroe with her curvy, hourglass shape, then we will recommend a corset, a teddy or a Matching Set Lingerie with high waisted Knickers.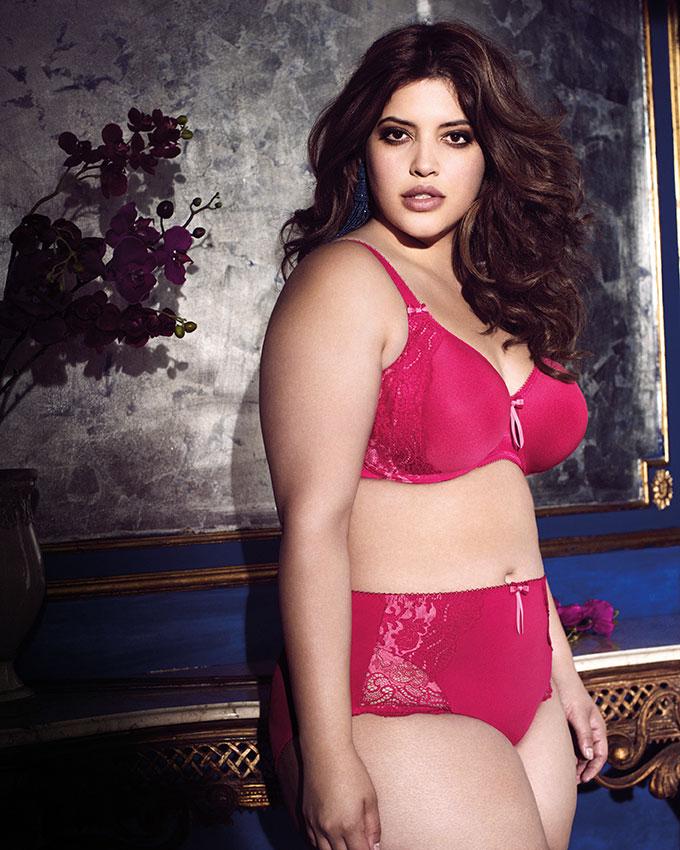 Amelia  by Elomi
And finally, if she is slim or athletic then we highly recommend feminine booty shorts like the ones below.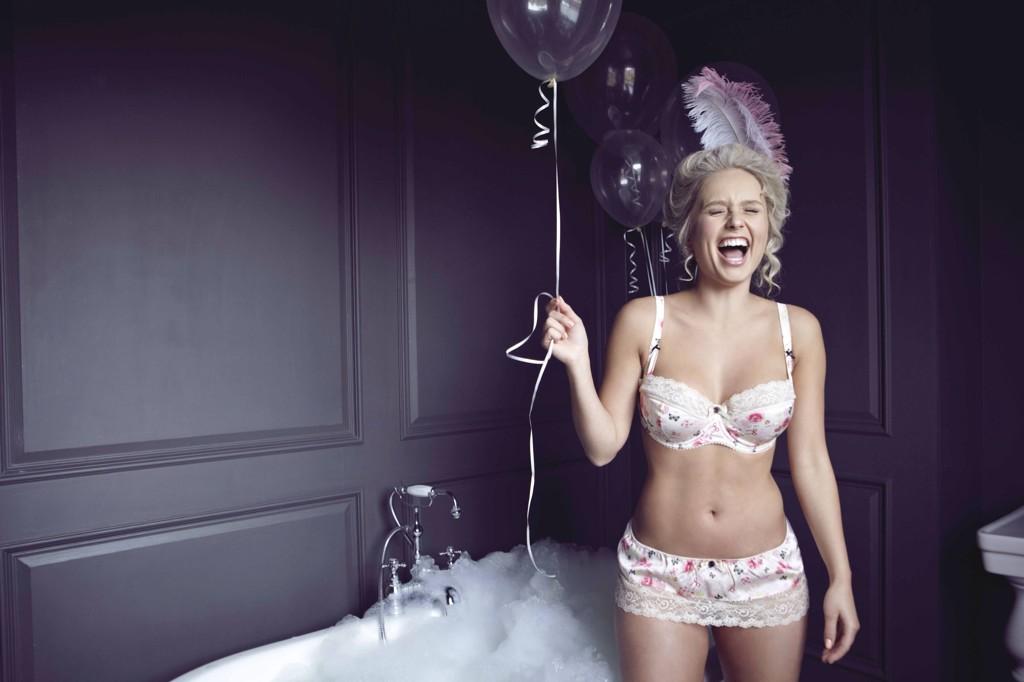 Rosa by Tutti Rouge
Just a few teeny tiny warnings…
Colours
Once you decide on the type of lingerie you want, the rest is easy. Most lingerie now come in a wide variety of colours and prints, stick to the types that are appear most frequently in her closet.
Material and Textures
Padded or non padded, lace, satin, silk, cotton, polyvinyl chloride (PVC), leather, lycra, and velvet – these are all the materials that lingerie come in. Be adventurous, don't stray too far out from what she has in her closet. Unless she has hinted at PVC several times, do not buy her PVC if she's a cotton-and-lace type of girl. Rather, buy her silk.
Boomerang…
Now that you done your homework and followed our guide, we can guarantee that you are now well equipped to and ready to buy lingerie. Click here to shop now. Delivery is free nationwide and you can add a personal, handwritten note at no additional cost. All our orders are gift wrapped and delivered straight to your order. Or hers. Now all you have to do is sit back, relax and let her show you just how much she appreciates her new lingerie.